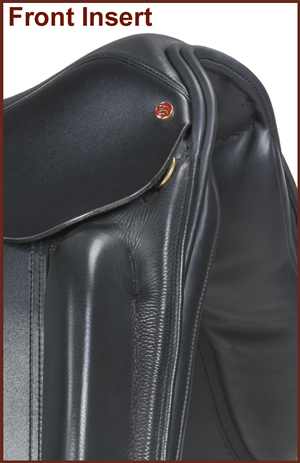 Modifications
We offer a variety of modifications from our standard designs transforming your saddle to suit your individual needs.
Initially we can make the tree to match your template with the added option of round or square cantle.
We can adapt our saddles to incorporate many changes in design to accommodate specific requirements, for example:
T/Bred Panels
Front Inserts
Deeper Rear Gussets
Extended Gussets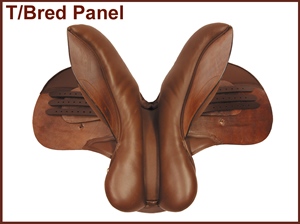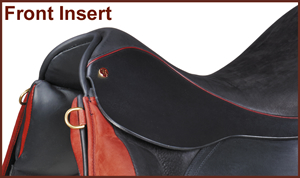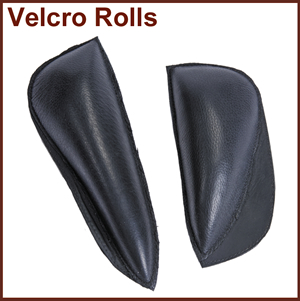 We offer special leather for facings, seats and cantles and can source specialist hides when requested.
We can also incorporate diamante embellishments on cantles in various sizes and colours upon request.
Our saddles can be made with Velcro rolls that enable the rider to perform a variety of disciplines in their kings saddle with minimum disruption to both horse and rider.
Using our speciality design service we endeavour to deliver a unique saddle customised to your specific needs that will deliver on quality and style without compromising on performance.